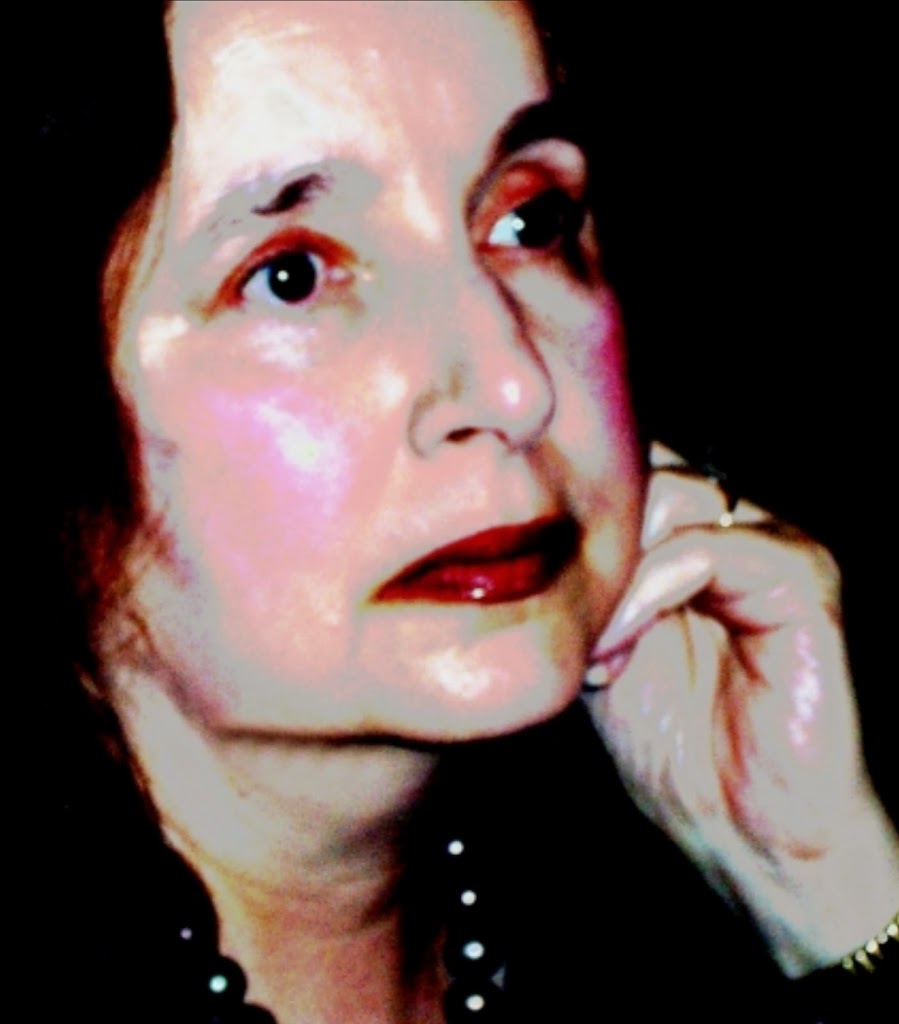 Judith Cody

, poet and composer
Education: Foothill College and
University of California at Berkeley writing program
The Writer
How long have you been writing?
I started writing poetry early, around 10 years old but the usual life interruptions happened (marriage, needing a paying job, heartbreak, etc.) subtracting many years when I didn't write but secretly dreamed of when I could. Now I am happy to say that I've been devoted to writing steadily for about fifteen years. But this means time for writing my music is sacrificed. (Something is always sacrificed.)
Do you have a specific writing style?
I believe that my writing should bring a sense of openness and authenticity to my readers; as if I were simply talking to them without artifice or pretensions about something meaningful to me and hopefully, interesting to them as well. It is, of course, the writer's sworn duty to make the poem or prose interesting.
What do you consider to be your greatest accomplishment as a writer?
One non-fiction work that I am deeply proud of is my book on the great American woman composer, Vivian Fine (1913 to 2000). It was an exhilarating honor to work closely with her and be the first author to research her humongous personal archives, then to be able to intimately discuss her music and life with her. This book took over ten years of dedicated labor to complete, but it has achieved international status as the critical reference on Vivian Fine and this early new music period in American history. It is a thrill to see that my book is in most of the world's great university and music libraries including in China and in Japan. It makes me feel that the hard work was all worthwhile when I find my book cited in a doctoral thesis. The title is "Vivian Fine: a Bio-Bibliography," Greenwood Press, 2002. You can get free downloads and read excerpts from "Vivian Fine…" on my website.
What is your ultimate goal as a writer?
It's more of a fantasy! It would be wonderful to read my poetry and other works and to bring along my music, while traveling through the states, meeting the people and seeing America at the same time. But perhaps it could actually happen…
The Work
"Life is Good Except for the Eternal Flames" is a prose poem about actual events; therefore I wanted it to be story line driven with a beginning, middle and a conclusive ending―not just visual or emotive poetics.
Is there a main theme or message in "Life is Good Except for the Eternal Flames?"
During the usual, yearly fire seasons, here in the West, I am overcome with awe that we humans can build quite good lives smack in the center of nature's most terrifying chaos. Strangely and paradoxically from the great jumble of consumer products we collect to fill our lives, there is very, very little that we need or love were everything to be lost. Perhaps, besides our loved ones, just items in the "little box by the door" are all we would truly miss, as the survivor says in the poem. What would you put in your "box by the door"?
How long did it take you to complete this piece?
I worked on it on and off for about two years.
Tell us about another project you have published or are currently working on.
I'm beginning a series of shorter poems about the heroes who were crews and pilots on the famous B-17 Flying Fortress planes that helped end World War Two. These poems will accompany my "B-17 Photo Essays." The photos are now finished. Over a four year period I photographed an intact B-17 in exhaustive detail as I attempted to get views that helped the viewer have a sense of actually touching surfaces of the cramped, innermost areas of the kind of plane where 12 men fought heroically and thousands died. Writing these poems is some of the most difficult writing I've ever done, but we are losing this history at a fast clip which made me want to record some of it, and pay my poetry tribute to it, while it is still with us.
What inspired this work?
I have an avid interest in American history; learning of the amazing flights of the B-17 made me want to photograph one of them. After one trip to the airport show, I was hooked! My "B-17 photo essays" went up on my website and I was incredibly astounded when my photo essays reached number one on a Google search out of almost sixty million other sites. Then the photos reached number one on Yahoo out of one hundred-thirteen million sites. At this point I thought that it should become a new photo book along with my poetry.
Where can we find this work?
The book is not yet published. It still awaits the poems. The title is B-17 PHOTO ESSAYS. You can view the "B-17 photo essays" here.
You can read a few of the poems that will go in the book here.
The Methods


How often do you write?
I make a big effort to write for a few hours every single day no matter what else is going on. (Uh huh. That means 24/7.)
How many drafts do you generally go through before you consider a piece to be complete?
On the average five to ten drafts seem to work, though on certain poems with intense themes there have been dozens and dozens of drafts! Oddly, my prose works don't seem to need nearly as many drafts as my poetry needs. (Or do I only think so?)
What are your thoughts on writing at a computer vs. writing longhand?
Love the computer, but I'm trying to get back to a little longhand so that I have the freedom to write anywhere at all, even in the bathtub or with dying batteries in a tent somewhere extreme.
How do you react when one of your submissions is accepted for publication?
I always, always celebrate with someone I love!
What is your best piece of advice on how to stay sane as a writer?
Always be cautious about which advice you take on your writing.
The Madness


What is the greatest occupational hazard for a writer?
When the going gets tough with your writing, because you are the boss you can be tempted to grant yourself a hiatus, but then it may be almost impossible to get started writing again.
What is your favorite word?
What makes you laugh?
I love how a great comedian surprises with witty, clever words; a little like some poetry does.
What makes you cry?
The frightening fact that we will all live to see many animal species go extinct.
What's in that cup on your desk?
Coffee, coffee, coffee, coffee…
Cats or Dogs?
The Beatles or The Rolling Stones?
Shakespeare or Tennessee Williams?
Tennessee Williams, ultimate Americana
Additional Reading on Judith