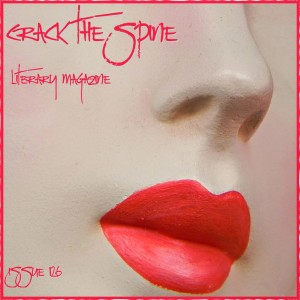 He gave up the trumpet a long time ago. He must've given it up.  It'd kept him connected to things that mattered to him then.  But eventually he forgot about all that.
– From "The Dead Trumpet" by Phillip Brunetti
Tell us what you think of our latest issue by using the comment form at the bottom of this page!
Contributors: Ellen Black, Julieanna Blackwell, Phil Brunetti, Daniel Davis, Nancy Ford Dugan, Lynn Hoggard, Edward D. Miller, Katherine Minott