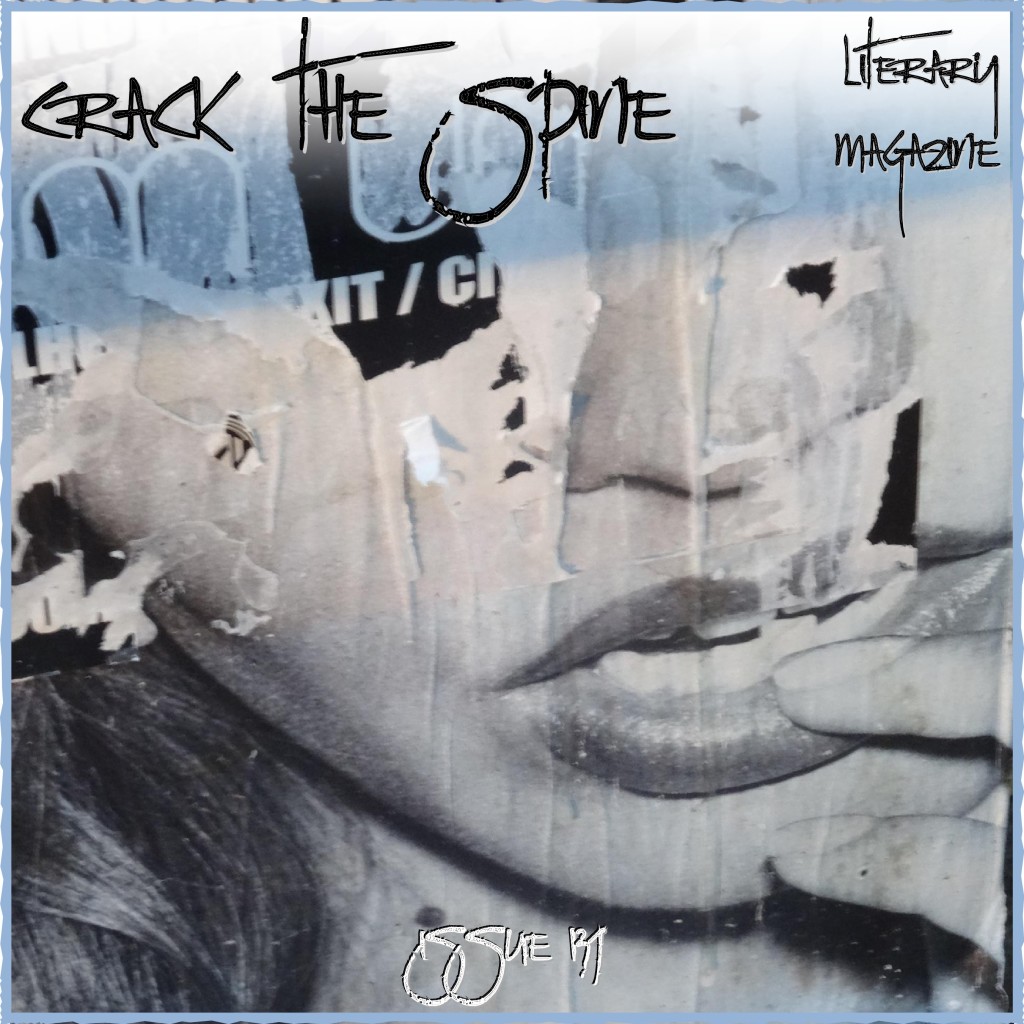 Worn squares of paper, fingerprint smudges across the top and bottom where the secret inside has been folded over itself again and again. I like you, do you like me? Check yes or no. There's a memory there – a crush, a flutter in the belly, heartbreak, or nothing to do with affection at all.
– From "Grandmother" by Cheryl Smart
Contributors: M.M. Adjarian, Howard Brown, Robert Kerbeck, Geoffrey Miller, Ralph Monday, Cheryl Smart, David J. Thompson, Frank Watson
Tell us what you think! Use the comment form at the bottom of this page to leave feedback. What was your favorite piece this week?