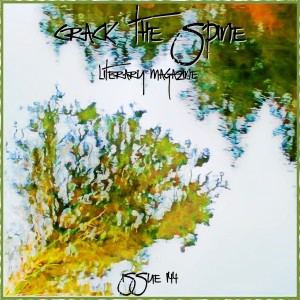 I'll start typing our sex again, that if
my mentality's in working condition,
Those letterings will to plaster on neon lights,
transcending into those drawing chalks
of Union Pay, MasterCard and Visa.
– From "Ballad's Under Construction" by Deborah Wong
Contributors: Christine Catalano, Darren C. Demaree, Charles Hansmann, Gabriel Lek, Scott Thomas Outlar, Mary Renzi, Bonnie Jo Stufflebeam, Deborah Wong
Tell us what you think! Use the comment form at the bottom of this page to leave feedback. What was your favorite piece this week?