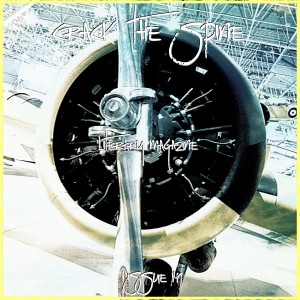 Wet your smile with sweat,
the dew ascends through pores, no drops,
just a film of humid anxious yearning,
don't tense your domain, I will be away.
– From "Don't Call Me" by Benedict Downing
Contributors: Karen Boissonneault-Gauthier, Benedict Downing, Helen Gainiy, Justin Hamm, Calder Lorenz, Scott Thomas Outlar, Richard Widerkehr, B.A. Varghese
Tell us what you think! Use the comment form at the bottom of this page to leave feedback. What was your favorite piece this week?