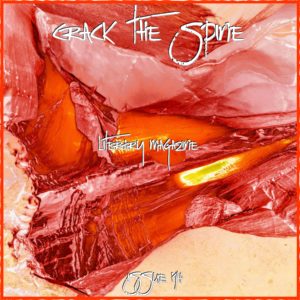 The Maybe Baby will be a masterpiece of conceptual art, so say Father Baby Gravy and Mother Caviar.
From "The Maybe Baby" by Richard Weaver
Contributors: James Brush, Christine Catalano, Matt Dugan, John Leo, Kathleen Brewin Lewis, Mahesh Nair, Michael Proctor, Richard Weaver
Let us know what you think! Tell us about your favorite piece in this issue using the comments section below.