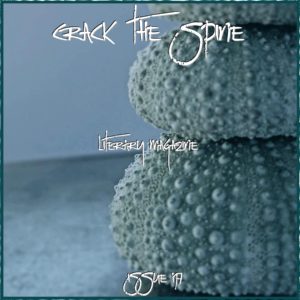 Get a dog.
Walk twice daily.
Dread its passing.
With writing,
make a metaphor
then leave it be.
From "Guidelines and Suggestions" by S. A. Miller
Contributors: Clifford Browder, Katherine Clark, Velicia Jerus Darquenne, Eric D. Goodman, S. A. Miller, Jacob Shelton, Eric G. Wilson
Let us know what you think! Tell us about your favorite piece in this issue using the comments section below.