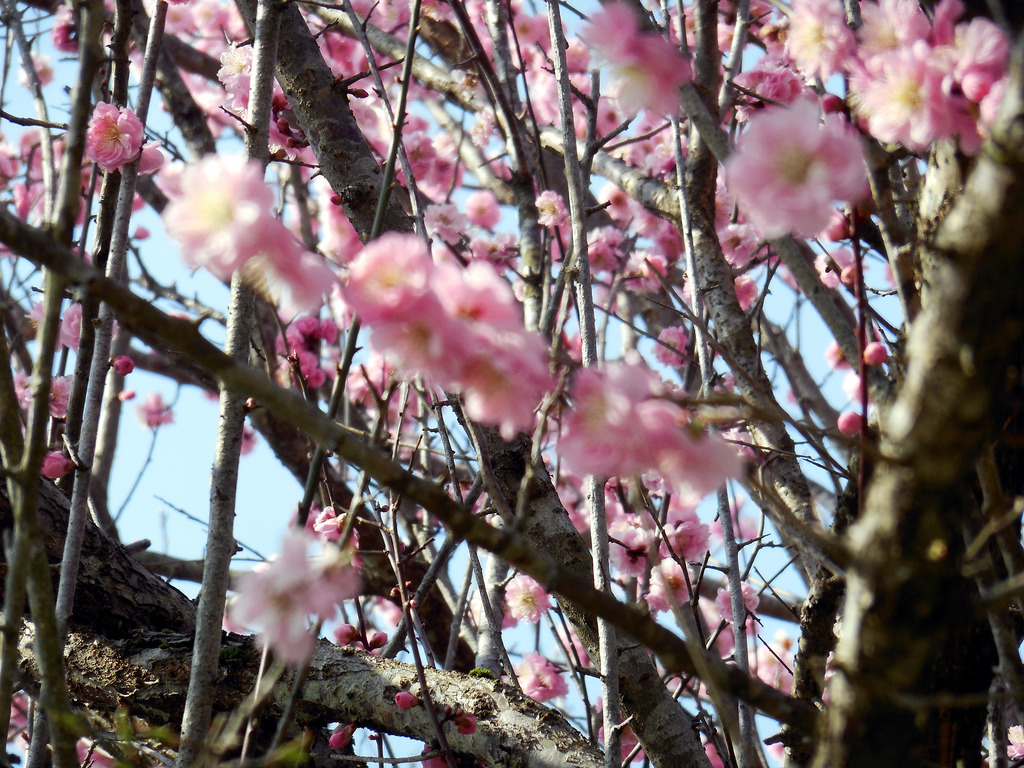 Again failing to grasp with leaden fingers sifting through the chaos of sunlit petals wet with plantation smell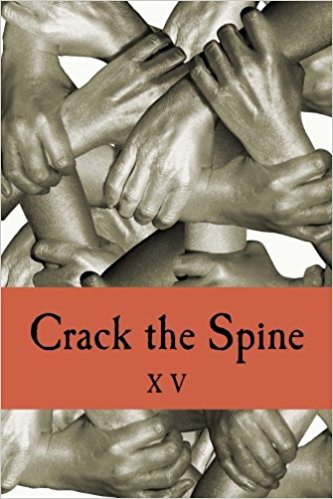 We're proud to announce the release of our latest print anthology – now available on Amazon.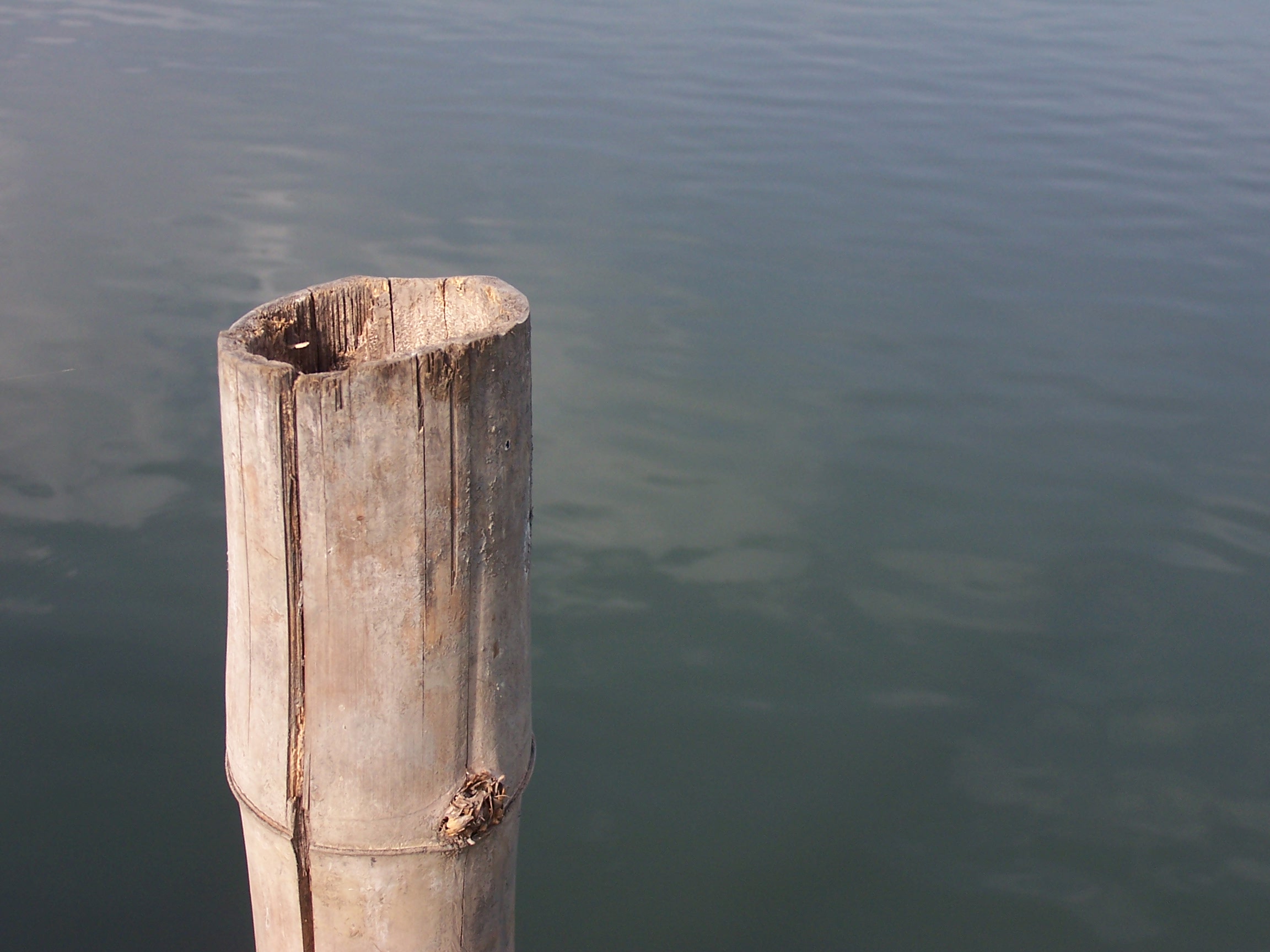 I am air-conditioned, scanning a book dedicated to me and there is a rhythm for what I write
Issue One of Crack The Spine will be live next week. ...
We have been overwhelmed (in a wonderful way) by the response...