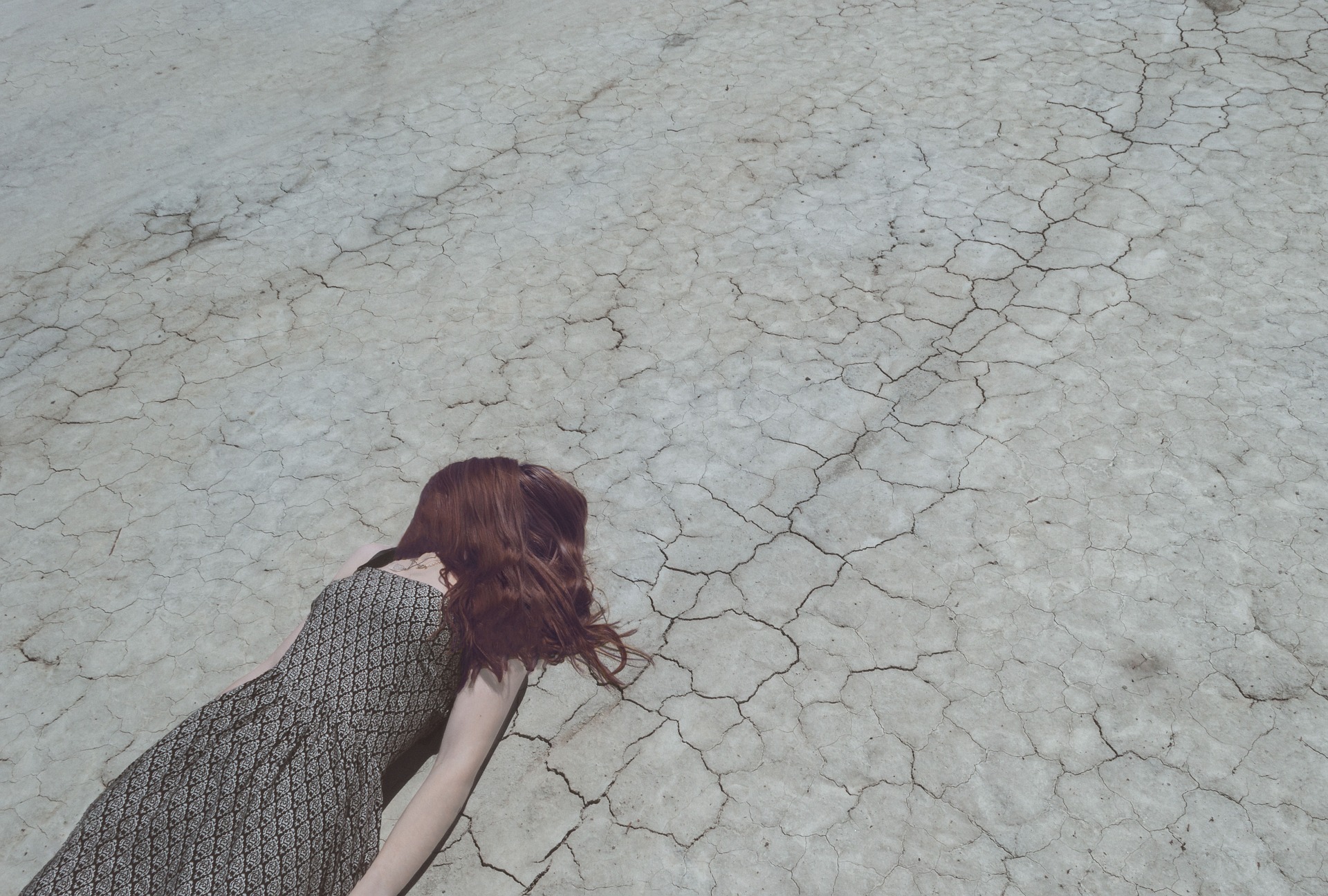 Andres makes things out of clay. He has sure hands. Brown and wide. Make you want to put your whole body inside of them.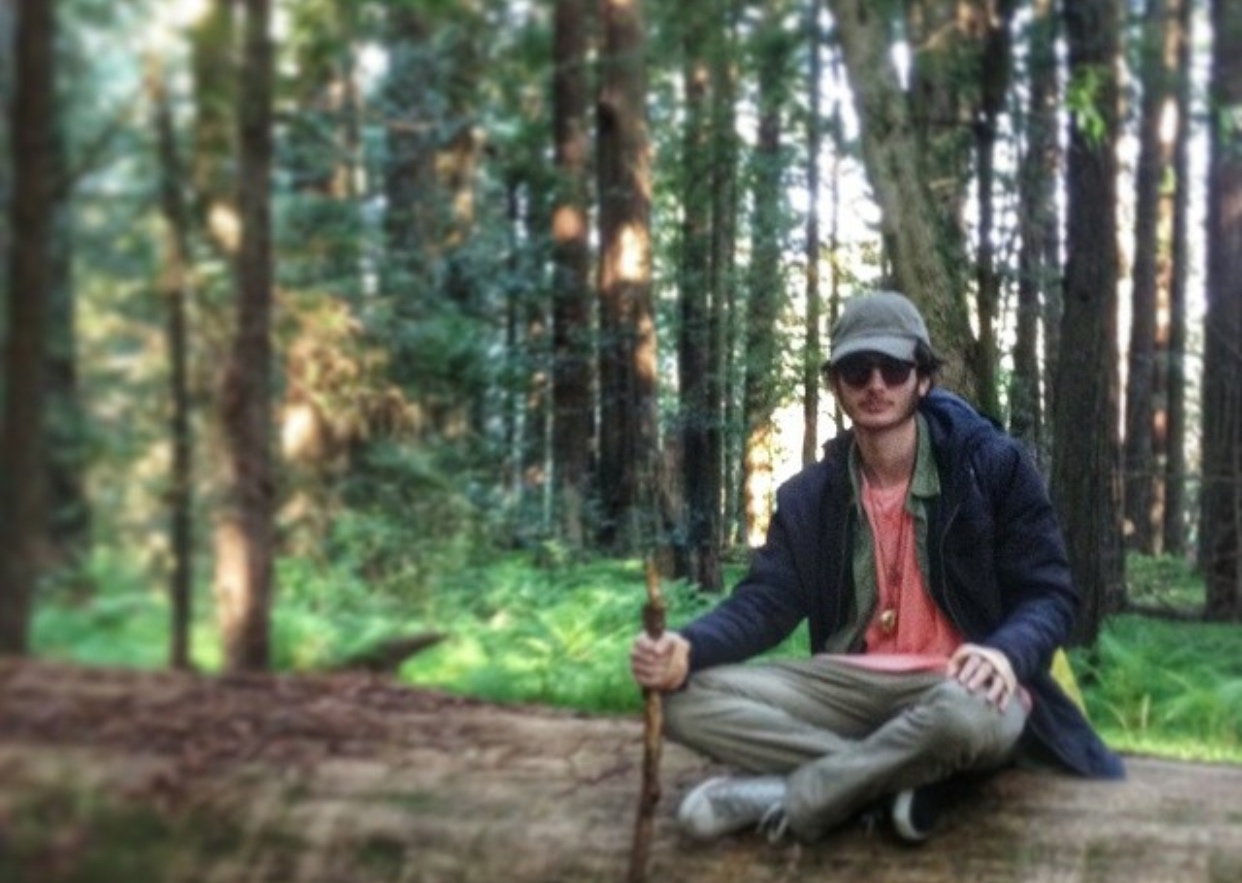 Age: 24 Location: Huntington Beach, California Education: Studied English at Humboldt State University The Writer Do you have a specific writing style? I'm so...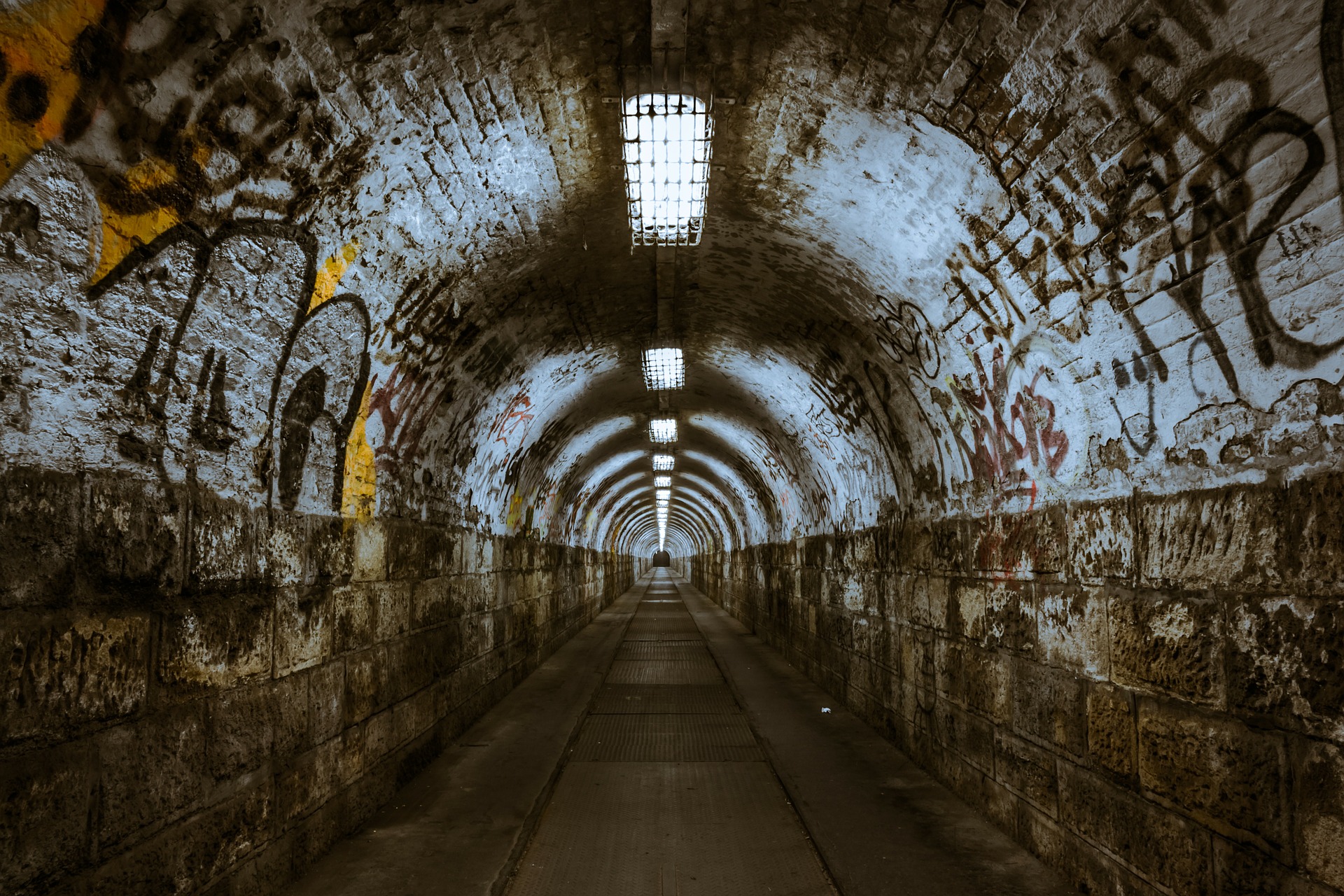 Hail to my left index finger, lying fetal as cooked shrimp or a faraway suburb on the wet aluminum table, west of my torso.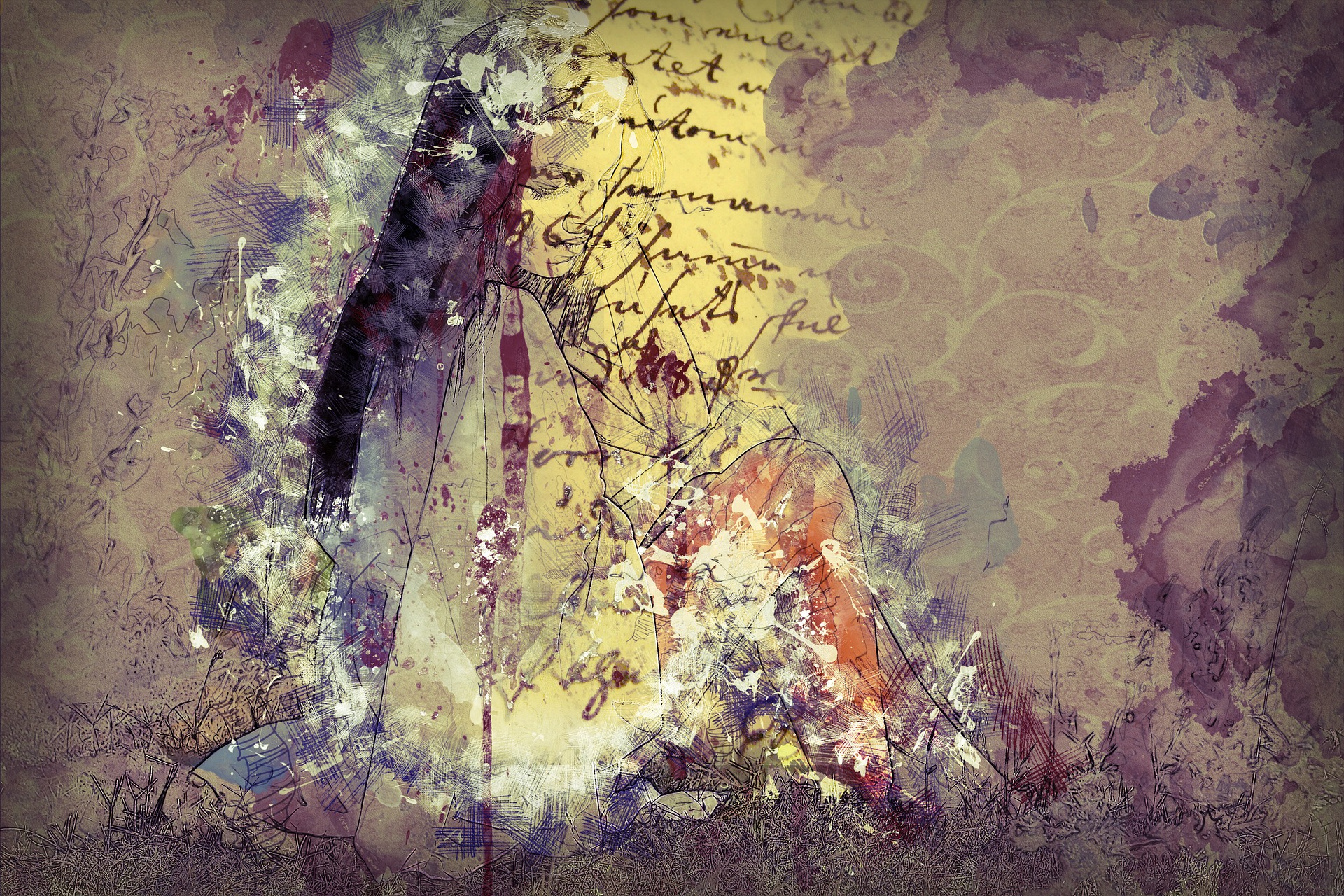 The universe bears the bruises of collisions—a blue sound, verging on purple, a split nebula, blood in the crown of a supernova.
Issue One of Crack The Spine will be live next week. ...
We have been overwhelmed (in a wonderful way) by the response...